Testimonials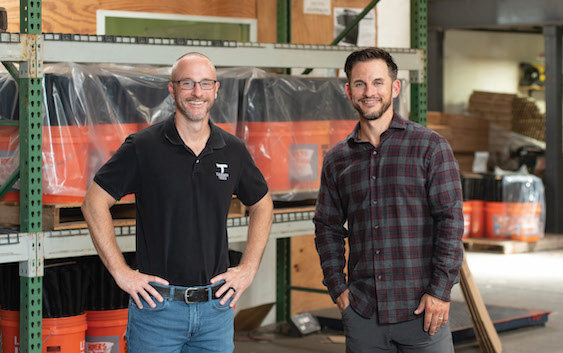 Tanner Tees
AJ Menard, Owner/CEO & Andy Menard, Owner/Sales & Brand Director 
"As small business owners, it is important for us to work with organizations that not only share our values but also operate at a consistent level of excellence. Gulfside Bank checks both of those boxes. A banking relationship is at its best when it is local and personal. Gulfside is committed to this community and their customer service and care is second to none."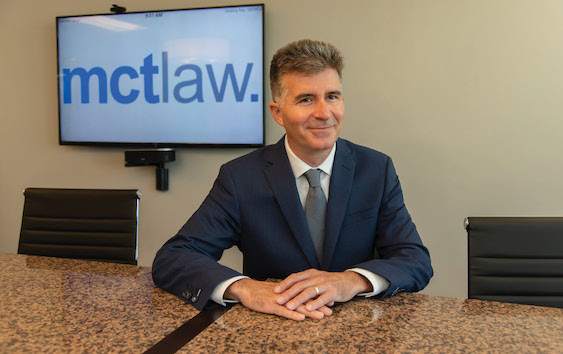 Maglio, Christopher & Toale, P.A.
Altom Maglio, Esq.
"As a national law firm, we needed a bank capable not only of supporting our Sarasota office, but also our offices in DC and Seattle. Gulfside Bank gives us the personal banking relationship of a community bank while offering us the sophisticated solutions we need to conduct business nationally and internationally."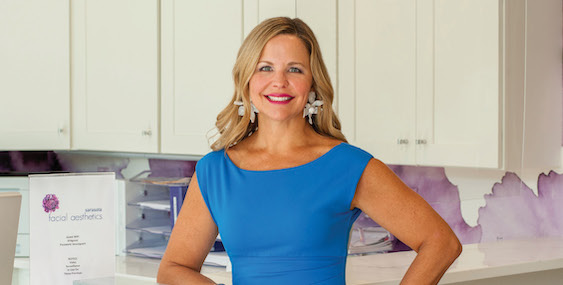 Sarasota Facial Aesthetics
Beth Bobb, Owner/Managing Partner 
"As a small business owner in Sarasota, one of the many things we love about our community is strong support of local businesses. Sarasota Facial Aesthetics had an extreme desire for a community bank relationship, and Gulfside Bank continues to go above and beyond in exceeding our expectations. Every point of contact at Gulfside is extremely professional and responsive, which allows us to continue to streamline our business. We could not be more honored to work with Gulfside for both our business and personal banking needs."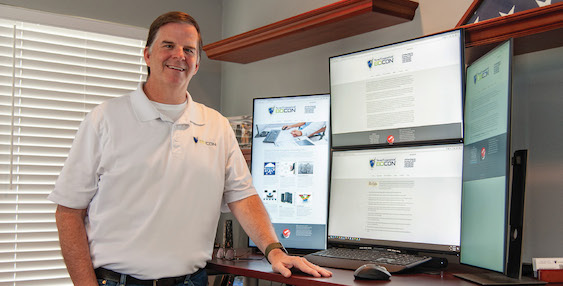 BDCon
Rob Daugherty, CEO
"Although our business might be new to Gulfside Bank, we are not new to Dennis Murphy. As a growing small business, I found it so frustrating to be treated like just a number by some of the large banks out there. Dennis and his teams have always delivered customer service as if we are their only client. They are accessible, thorough and add that personal touch to my business to make banking so much more enjoyable. If you want the product and service offering of a big bank but still value personalized customer service, then Gulfside Bank checks all the boxes."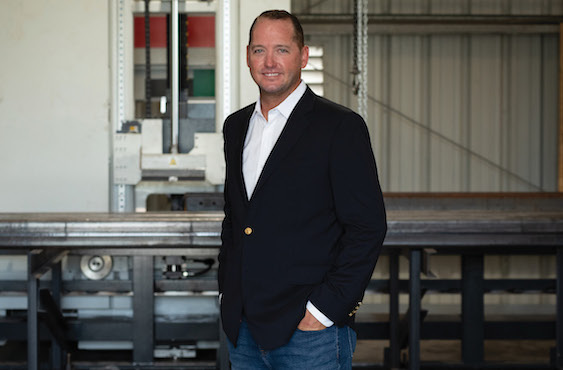 Capstone Contractors
Ryan Lodge, President
"Capstone Contractors has chosen to partner with Gulfside Bank for all of our banking services. They have taken the time to learn and understand our business and they have a willingness to provide us with what we need to operate and grow."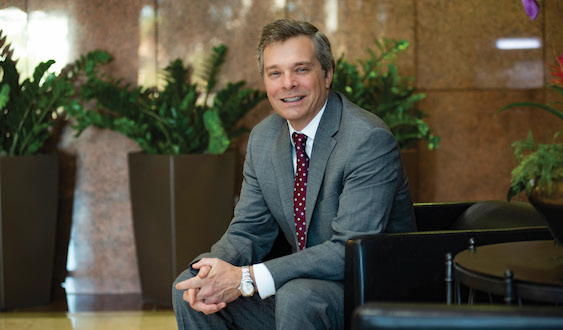 The Corley Company
Michael Corley, Founder / Consultant
"Before I became a client, I had the opportunity to work with each individual employee at Gulfside Bank, and this gave me insight into each person's passion for supporting small businesses. This was confirmed when I saw several of these same people at community functions engaging with and supporting business owners and nonprofit leaders. So I made the switch, and I couldn't be more pleased."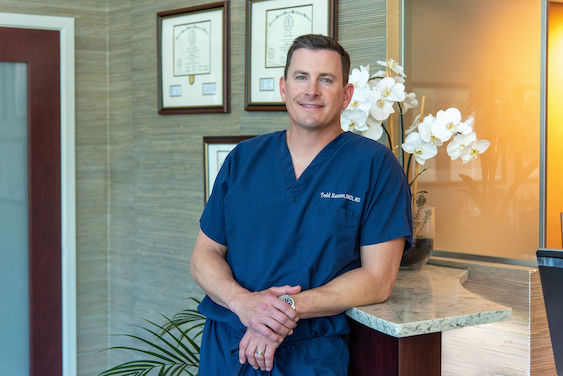 Sarasota Oral & Implant Surgery
Todd Reuter, DMD, MD
"As an Oral Surgery practice that has delivered excellent care for almost 70 years, we chose to partner with a local bank with deep roots in the community. Gulfside Bank and Jeff Burkee have been invaluable as business partners and have been there for us throughout the challenges of the pandemic. They offer the personal touch of a hometown bank backed by all the resources of a larger national bank."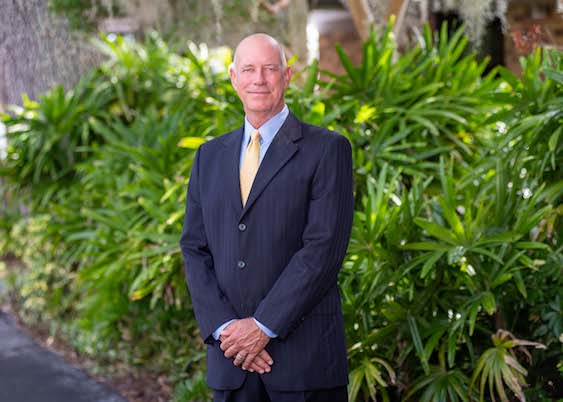 Gurley & Associates
David Gurley, President
"Since Gurley & Associates was formed in 2002, we have banked with national, regional, and community banks. With offices in Sarasota, Houston and San Juan, our needs are diverse and unique. In the past, we have been disappointed with the inconsistent level of service, lack of local decision making and the limited range of financial services offered by our banks. That has not been our experience with Gulfside Bank. Pretty much opposite to how other banks treat their clients, Tom Martin and Tracy Wolfe met with our administrative and financial staff at the onset to tailor our banking relationship to meet our needs. The collaboration has been a great success. We could not be happier.  Our thanks and appreciation to Tom, Tracy and the staff at Gulfside Bank!"